Groove Jones Ranked in Top 15 Virtual Reality Agencies For 2022 Report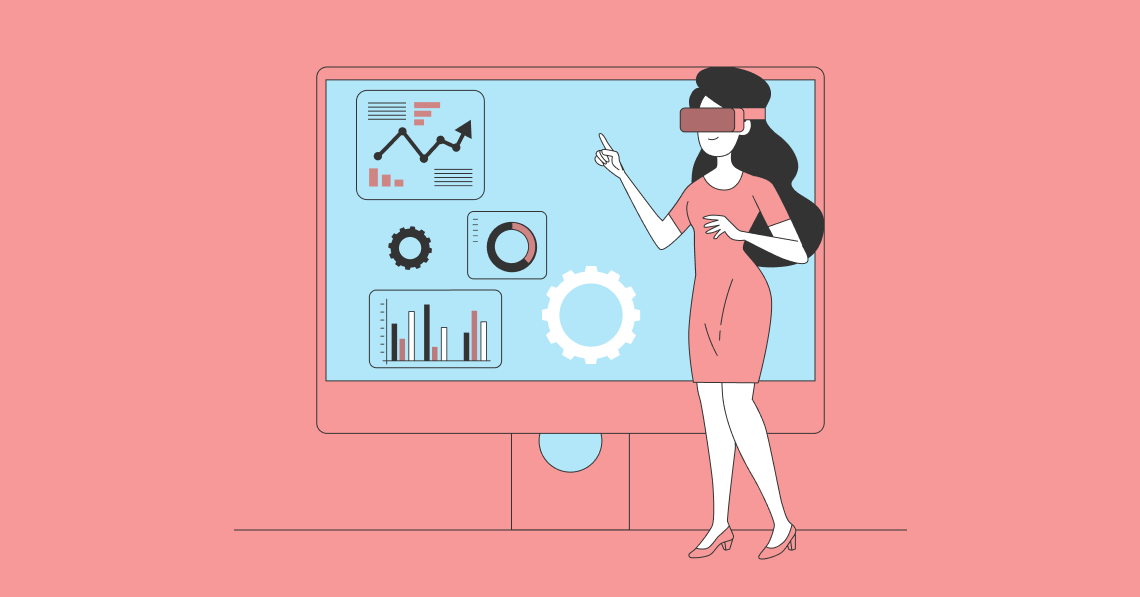 The virtual reality industry is set to grow bigger in 2022 with an estimated revenue that will reach $3.1 billion.  As the metaverse and digital reality technologies continue to gain traction, consumers are more likely to spend more on interactive content.
32% of retailers are looking into adding VR and AR experiences for their brands, and almost 50% of consumers are more likely to purchase from retailers that offer VR or AR experiences for their branding and marketing campaigns.
For brands and marketers, this means re-assessing their content strategies to include mixed reality. The technology's capacity to blend virtual and real elements can help improve your operations and performance, boost consumer engagement, enhance brand reputation and loyalty, streamline the product development process, and improve communication and collaboration among teams.
Because these are emerging technologies, their potential applications for both businesses and consumers still haven't been fully explored. Currently, VR is used across various industries like healthcare, retail, real estate, and entertainment for training, education, and offering more compelling interactive digital content.
Virtual reality is here, and it's fast becoming a part of our daily life. Transform the way you do your business by adopting early VR technology. We've curated a list of some of the best virtual reality agencies you can work with that can help take your business to new heights.
Your Guide to the Top 15 Virtual Reality Agencies in 2022:
---
Top 15 VR Agencies in 2022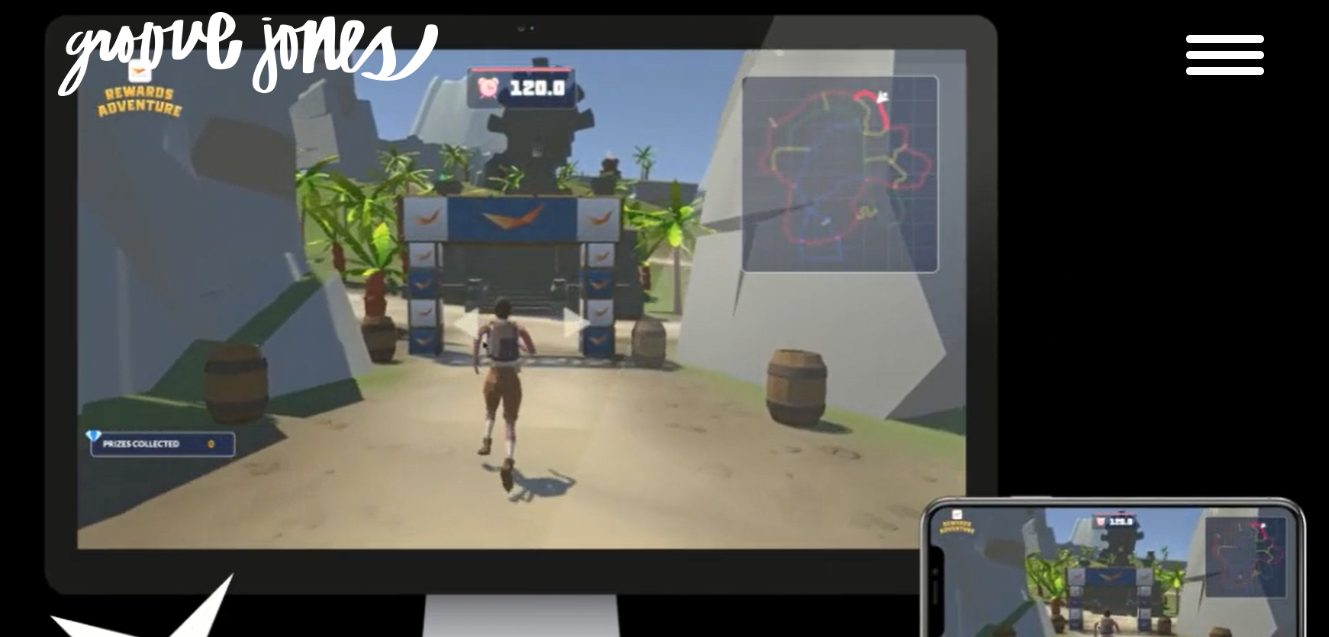 Groove Jones
An award-winning XR studio based in the US, Groove Jones employs groundbreaking technologies and processes to deliver engaging and informative dynamic digital solutions for its clients. The studio specializes in augmented reality, virtual reality, machine learning, WebGL, and artificial intelligence.
Some of its services include:
Strategic planning, consulting, and development
Application development (multi-touch surfaces and gesture-based reactive interfaces)
Enterprise application development
Mobile platform AR
Camera AR lens and filters for different social media platforms
CGI and animation
Groove Jones has worked with renowned brands like IBM (AR and WebGL for IBM's Power10 Marketing and Product Demo), Midea (Ride the Wave Retail AR Experience), NBC (Olympic and Super Bowl AR Portal Experience), and Verizon (Verizon 5G and Riot Games' League of Legends 5G MEC Virtual production). It's part of the Unity Certified Creator Network.